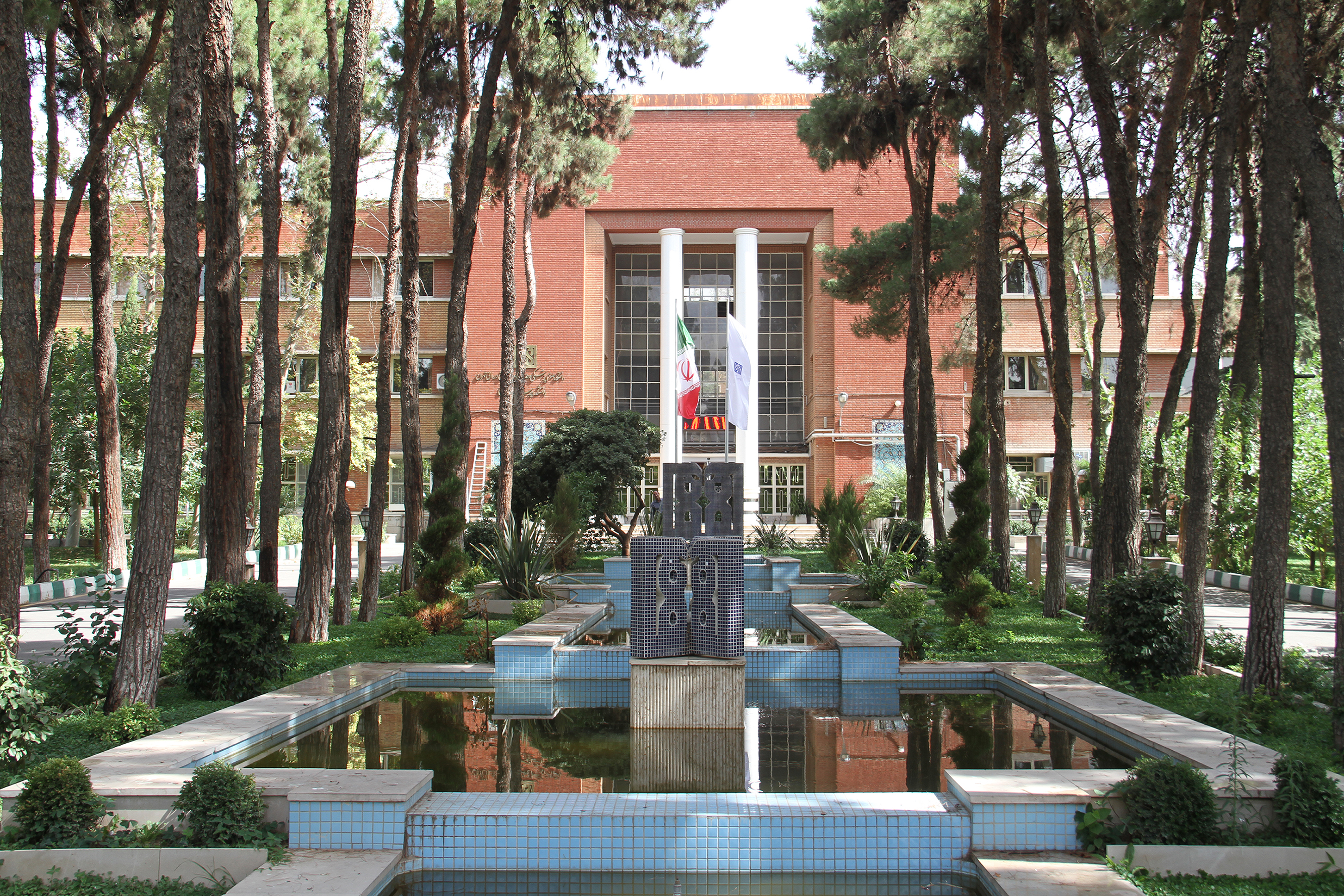 Tehran University of Medical Sciences (TUMS)
About TUMS
In Iran, the first contemporary medical training facility was established in 1851. The Institute of Higher Education contained it (Dar-ol-Fonoon). In 1934, Tehran University of Medical Sciences founded the School of Medicine as a division.The oldest and best-known medical facility in Iran, both domestically and internationally, is TUMS. The best candidates get accepted to TUMS, one of the top research universities in the nation. Additionally, it has the biggest colleges in Iran for nutrition sciences, dietetics, nursing, midwifery, dentistry, pharmacy, rehabilitation, allied medical sciences, public health, and advanced medical technologies.
research centers:
This university is directly in charge of more than a hundred specialized research centers, including those for Rheumatology, Asthma and Allergy, Audiology, Digestive Disease, Skin Diseases and Leprosy, Trauma, Hematology and Oncology, Cardiovascular Diseases, Endocrinology and Metabolism, and Reproductive Health.
Hospitals:
Imam Khomeini, Shariati, Amir Alam, Ziayian, and Baharloo are general and referral hospitals, respectively. The TUMS pediatric facilities are Children's Medical Center and Bahrami Hospital; Arash and Moheb-e Yas are specialized hospitals for gynecology, obstetrics, and infertility; Farabi Hospital is a center for ophthalmology; Razi Hospital is dedicated to dermatology; Roozbeh Hospital is a center for psychiatry; Tehran Heart Center is a center for cardiology; and the Cancer Institute, as the name implies, focuses on cutting-edge cancer research and treatment.
TUMS is a large university. Its size allows it to provide a variety of courses, which is only one of its many benefits. Admission to TUMS is given without consideration of country origin, gender, race, or any other characteristic. You must specify your interest in a major and degree while applying to TUMS because admissions are based on field of study and degree. Additionally, there are residency and fellowship options available to students from abroad. At TUMS, classes are organized according to semesters. The September through January period is known as the autumn semester. The spring semester lasts from February through June. At the start of each semester, all international students will be accepted.
TUMS also provides top-notch athletic facilities for academic and student athletes. These elements, together with the skills and tenacity of its experts, have elevated TUMS to the status of a significant center with an outstanding reputation in the area and Central Asia.