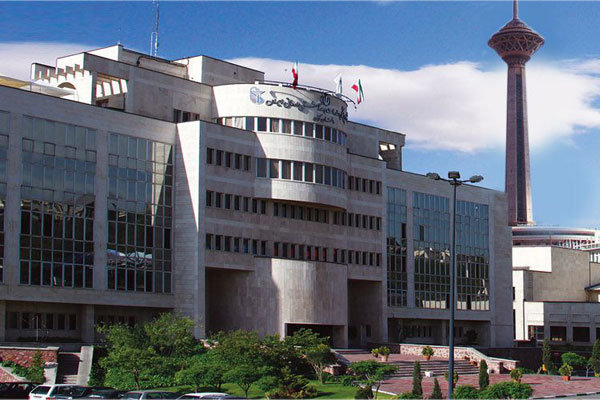 Iran University of Medical Sciences (IUMS)
Iran University of Medical Sciences (IUMS) was founded in 1352 by Abdul Hossein Samii in Tehran city, the capital of Iran. This university is also located near Milad Tower, which is one of the tourist places in Tehran.
Iran University of Medical Sciences currently has about 6000 students in the fields of medical sciences (MD, MBBS, DDS, BDS, PHARMD, MPHARM, ...) and paramedicine in several faculties of medicine, nursing and midwifery, paramedicine, health, rehabilitation sciences, behavioral sciences and mental health, and the management and information. The medical school of this university, which was established in 1356, is one of the best medical schools in Iran and the Middle East. Aiemt company is the top agent of IUMS and provides full information and assistance to people who want to study in Iran
Iran University of Medical Sciences provides the following facilities to students:
Central Library
Football ground
Razi conference center
Headquarters building
Brain Bank of Iran
Center for Growth and Innovation and Center for Experimental Studies
Also, this university has three buffets in different parts, restaurant, student hall, publications, parking, and Bank Mellat counter. The student clinic next to the security building also provides medical, dental, pharmaceutical, and counseling services for free to the students of this university.
Hospitals of Iran University of Medical Sciences
Haft-e-Tir Hospital, Firozabadi Hospital, Lulager Hospital, Yafet Abad Hospital, Shahid Fahmidah Hospital, Imam Sajjad Shahryar Hospital, and Hazrat Fatima Rabat Karim Hospital.
The scientific and research position of Iran University of Medical Sciences in Iran and the world in the first ranking (Times Impact Ranking) in 2019, Iran University of Medical Sciences has been ranked first in the country and 41st in the world.
Also, this university is in the range of 801 to 1000 World University Ranking 2019 and the range of 201 to 250 top young universities in the world 2019 (with a history of establishment under 50 years). In 2020, this university was ranked 55th in the world by repeating the first rank in the country.